Here are some pictures of the 912 March on Washington by my fellow Racists

The Wide View shows the crowds on the sides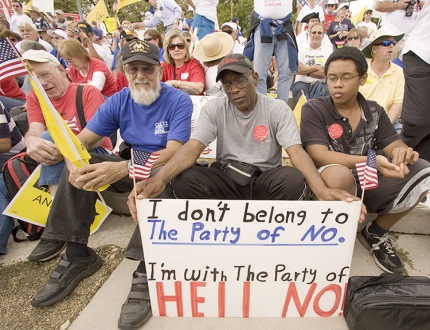 An obviously Racist Statement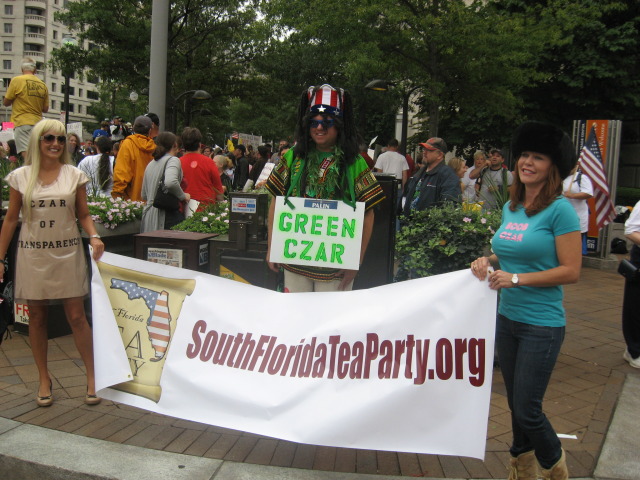 Now this is a Pair of Czars worth Following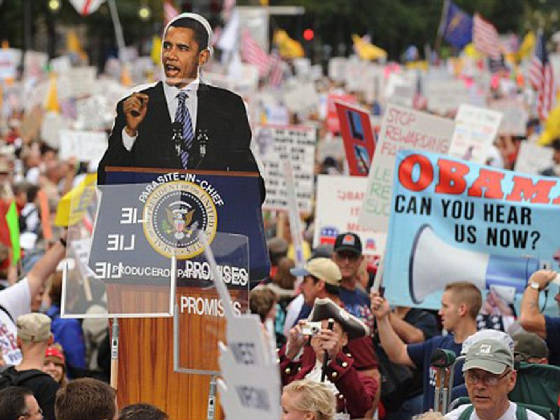 The Teleprompter in Chief is Still Talking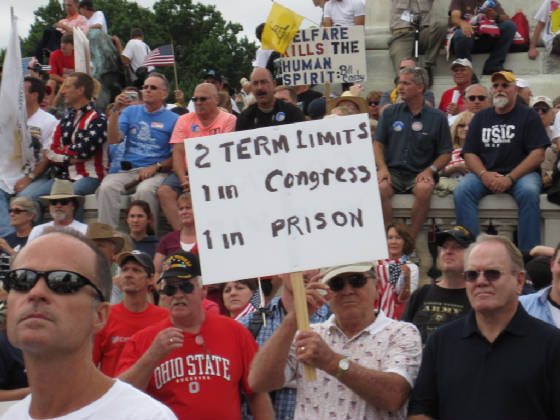 Another Racist trying to make Pelosi Cry
More Racism? You Betcha!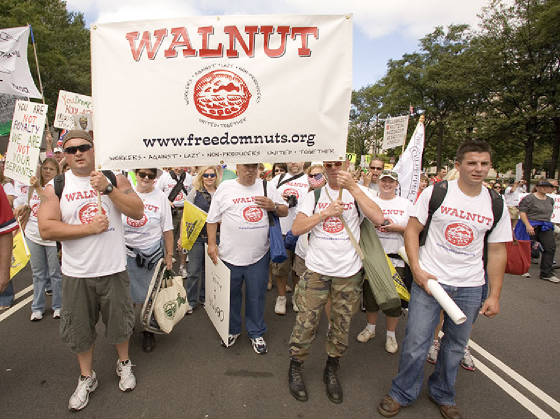 Walkers Against Lazy Non-Producers United Together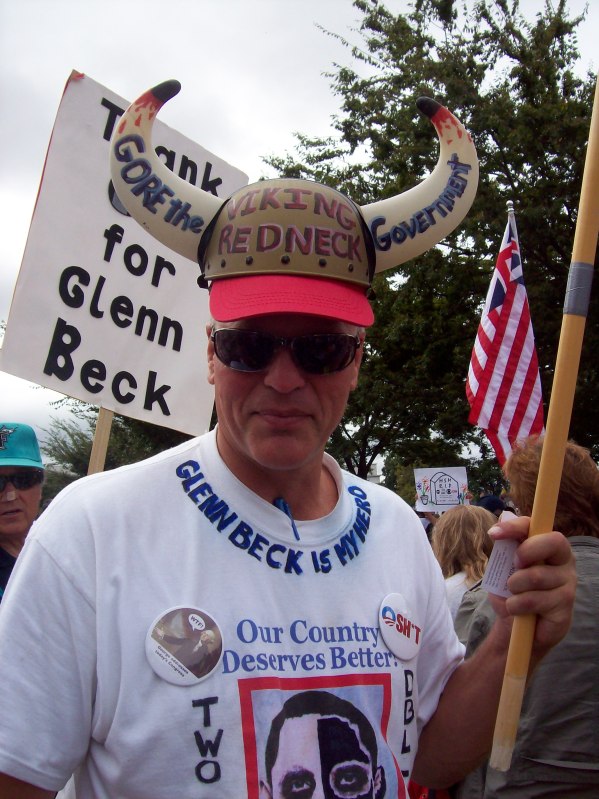 Vikist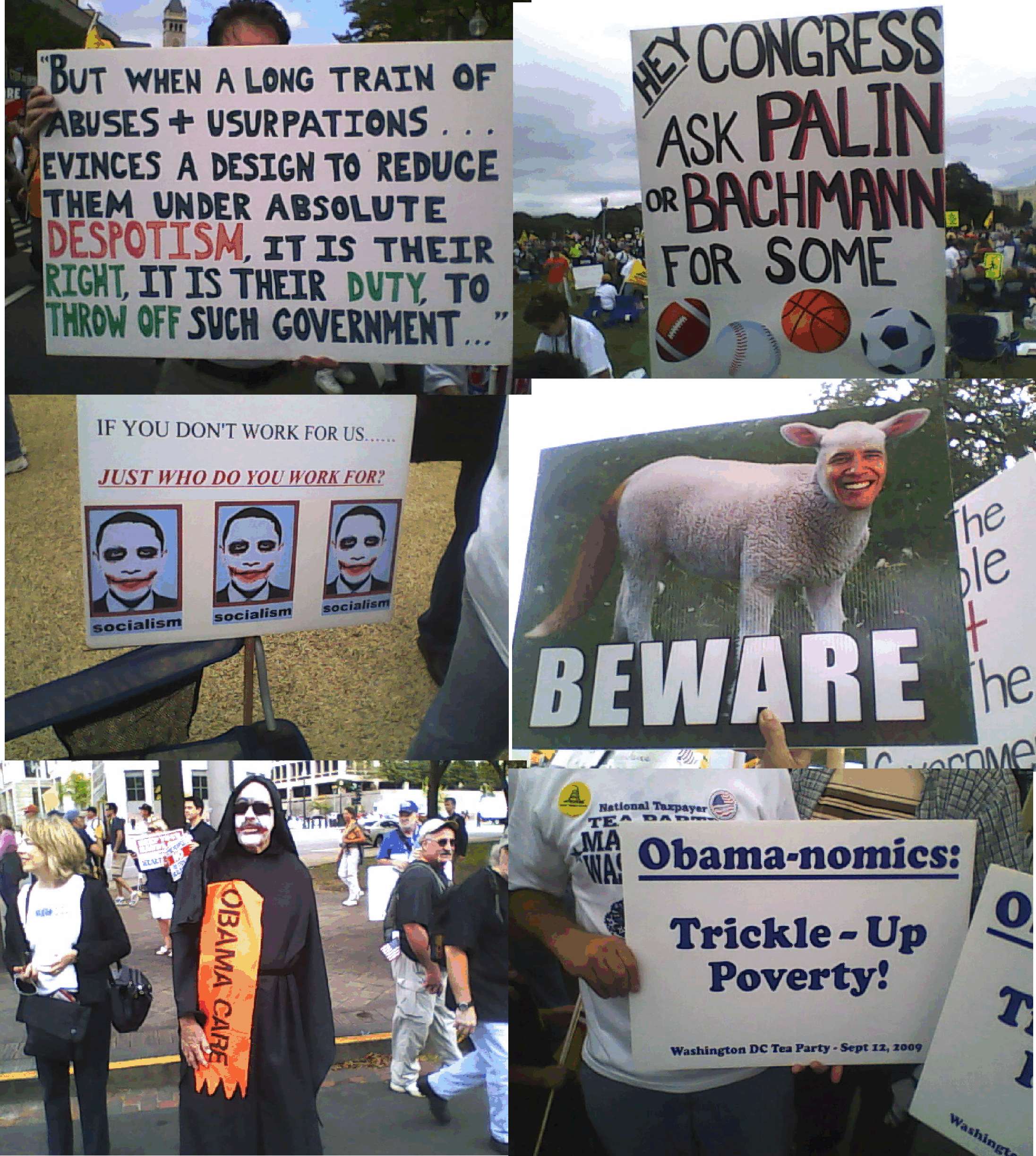 Pure Hate Speech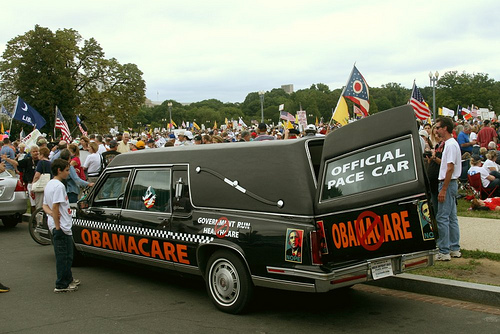 Rationed Care Transporter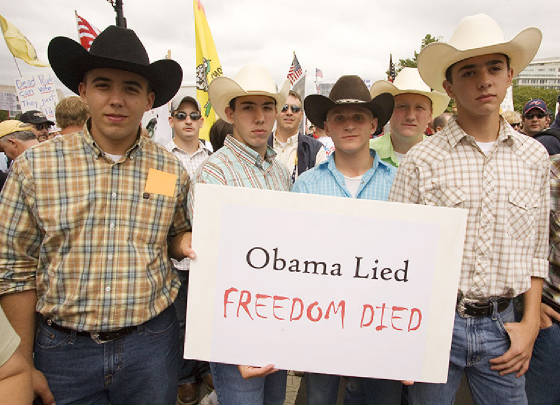 Bet Bawney Fag withes he wath there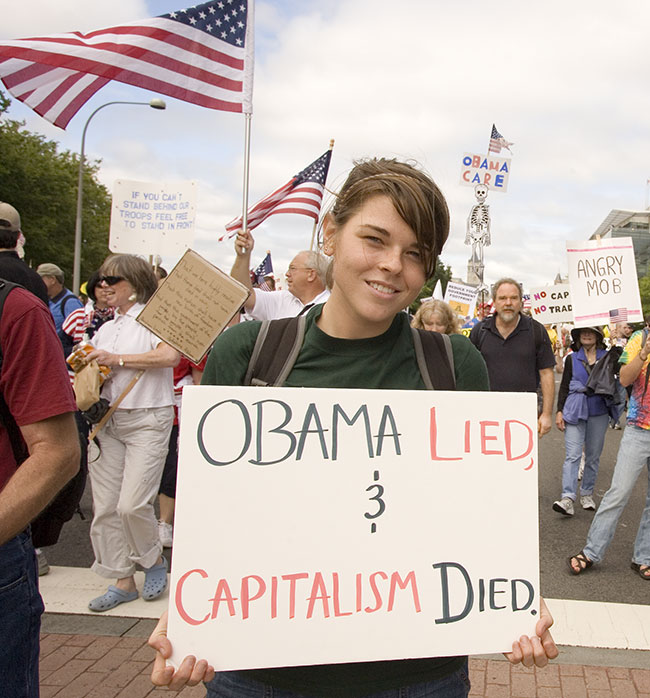 Racist and Sexist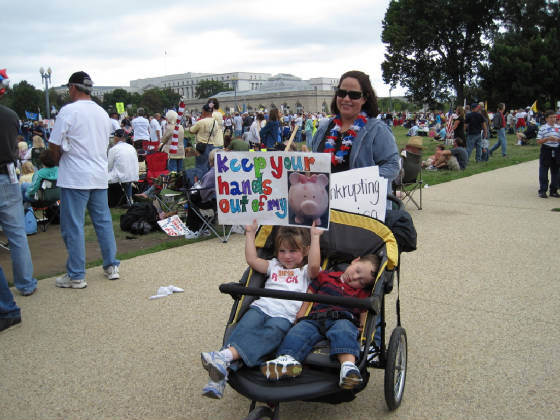 Another Crazy Pro-Lifer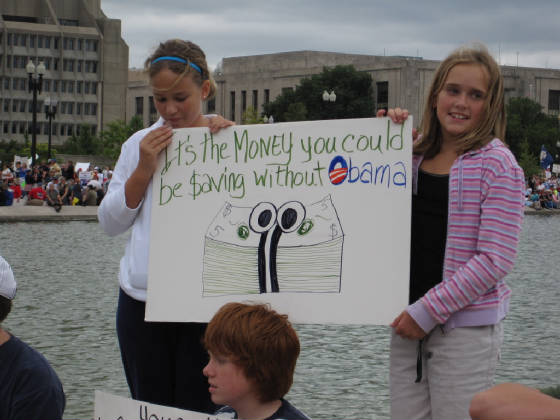 More evil rich trying to take the gummit's $$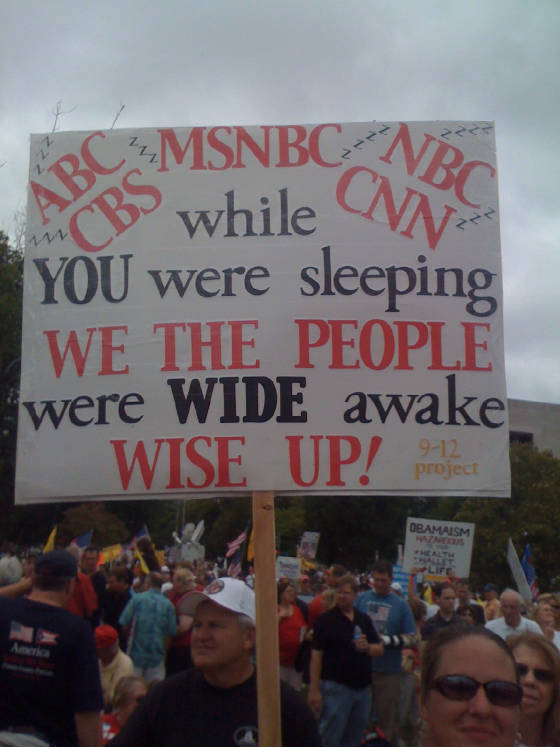 Non Obamedia Approved Message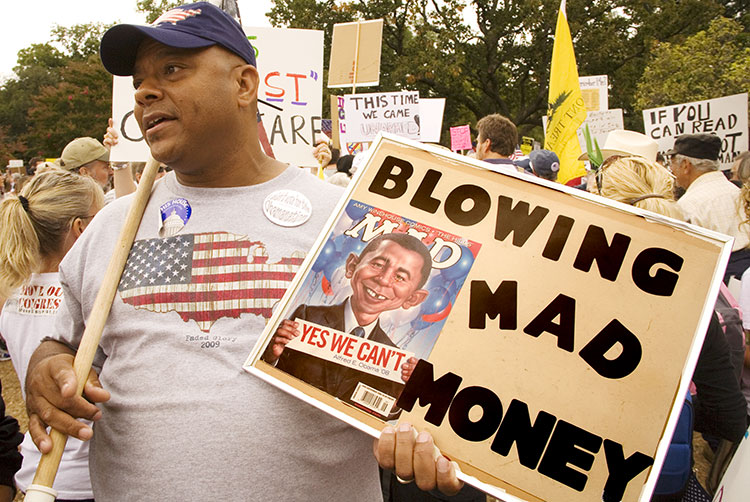 KKK Member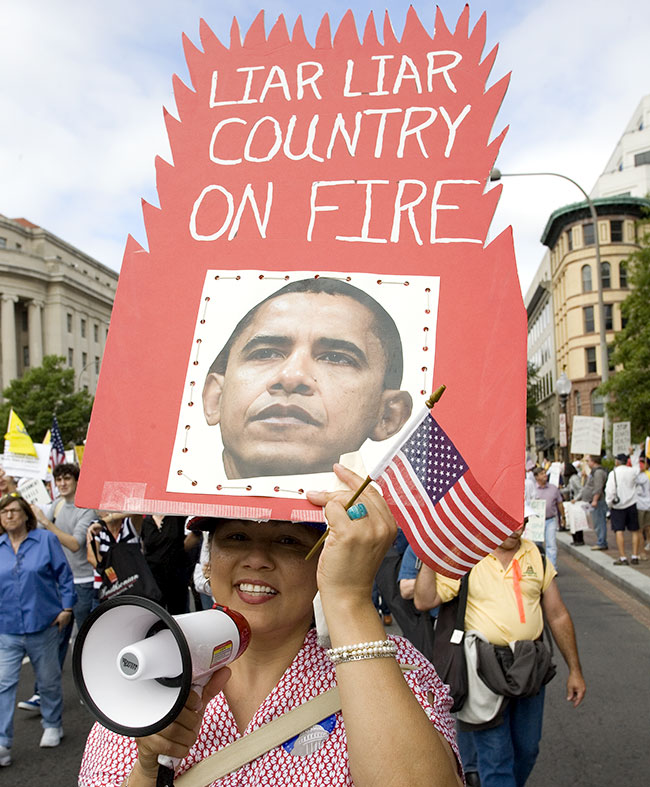 Don't listen, she is a Racist and a Sexist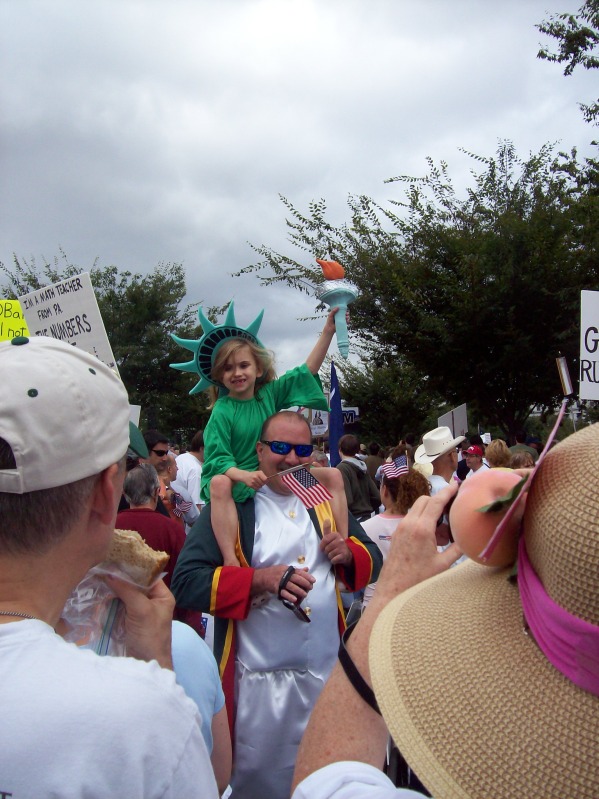 A White Sheet and the Symbol of Slavery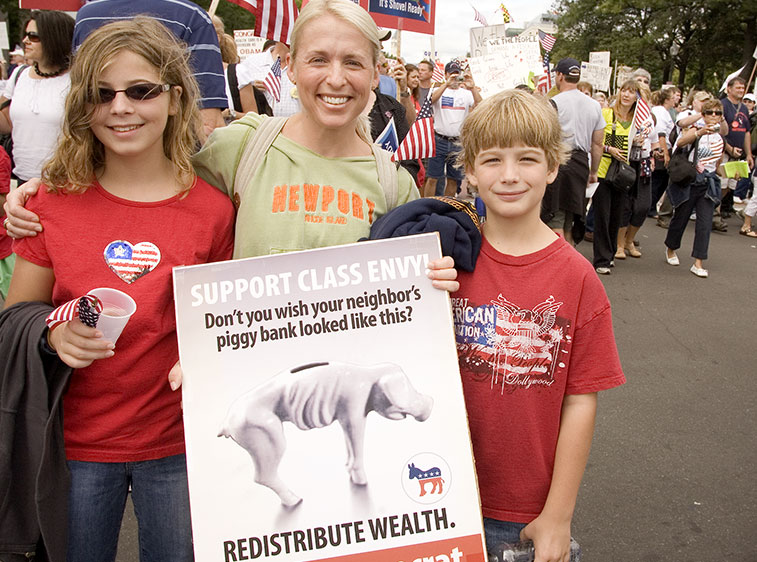 Now We're Talking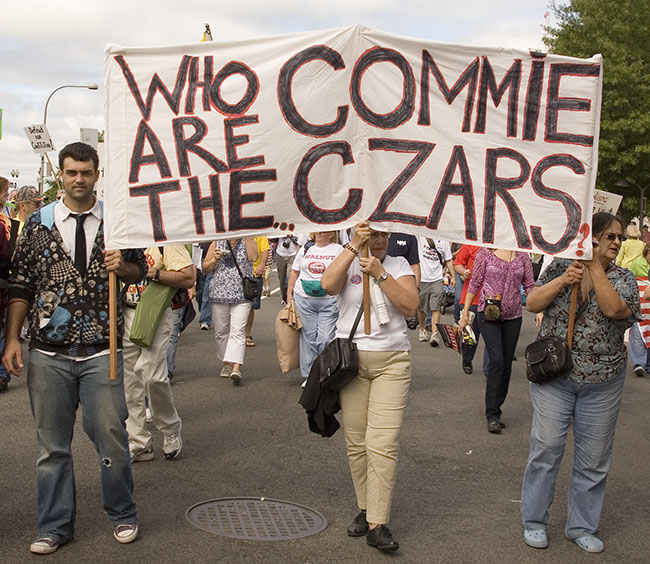 Who's Axin?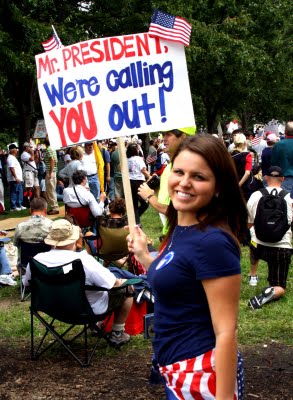 Our Protesters are Prettier than your Protesters, nice flag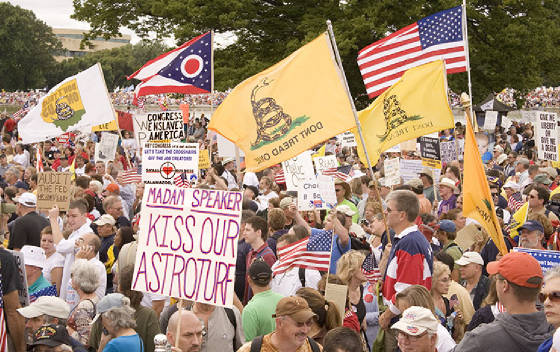 The Violence is truly Frightening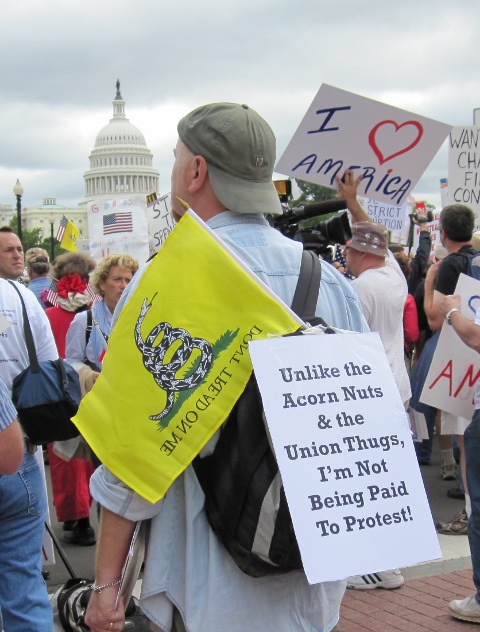 NOT PAID? RACIST!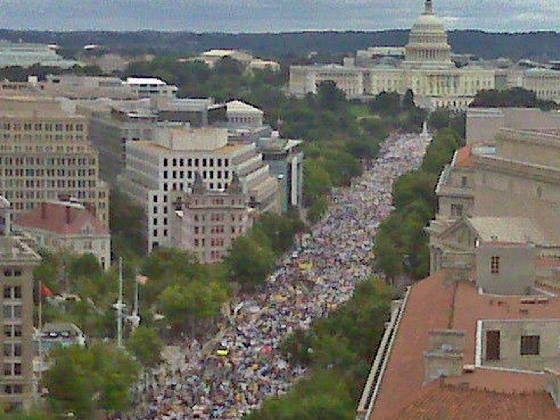 Looks like 1000 by Obamedia Estimates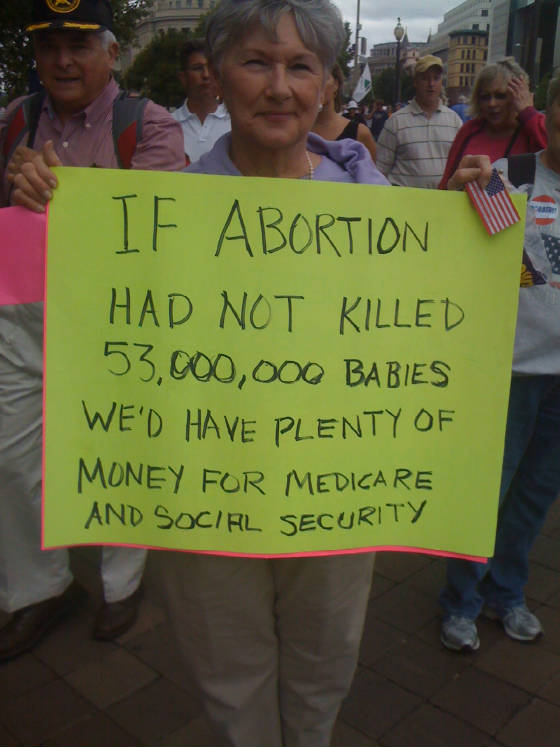 Another Pro-Life Racist, Sexist, Homophobe trying to make Pelosi Cry